convenience
as your virtual host & wine expert, we listen to you and your clients needs to tailor the event specific to your agenda. not only can we assist in developing your event planning, we can also provide the structure & content for your event to ensure a seamless experience for your clients. the goal of our co-hosting experience is to leave your attendees feeling appreciated and ultimately leaving a positive impression for our client host

engagement
an engaged event is a successful event for our client host and attendees. our hosts positively engage attendees through participatory wine tastings, q&a sessions and even creative ice-breakers to keep the conversation flowing. we foster guest participation with our deep knowledge of hospitality, wine, & food that is unparalleled to competition and leaves your guests coming back for more. our co-hosting environment is more than simply a presentation, it is an interactive collaboration

 connection
 hosted events have the ability to efficiently connect clients and colleagues across time zones in a safe, cost-effective & entertaining way not only for you but all of your guests. by co-hosting your food and wine event on a virtual platform, you have the unique opportunity to bring people together and facilitate a truly great connection. our host team is extremely adept at creating memorable experiences, through engagement and connection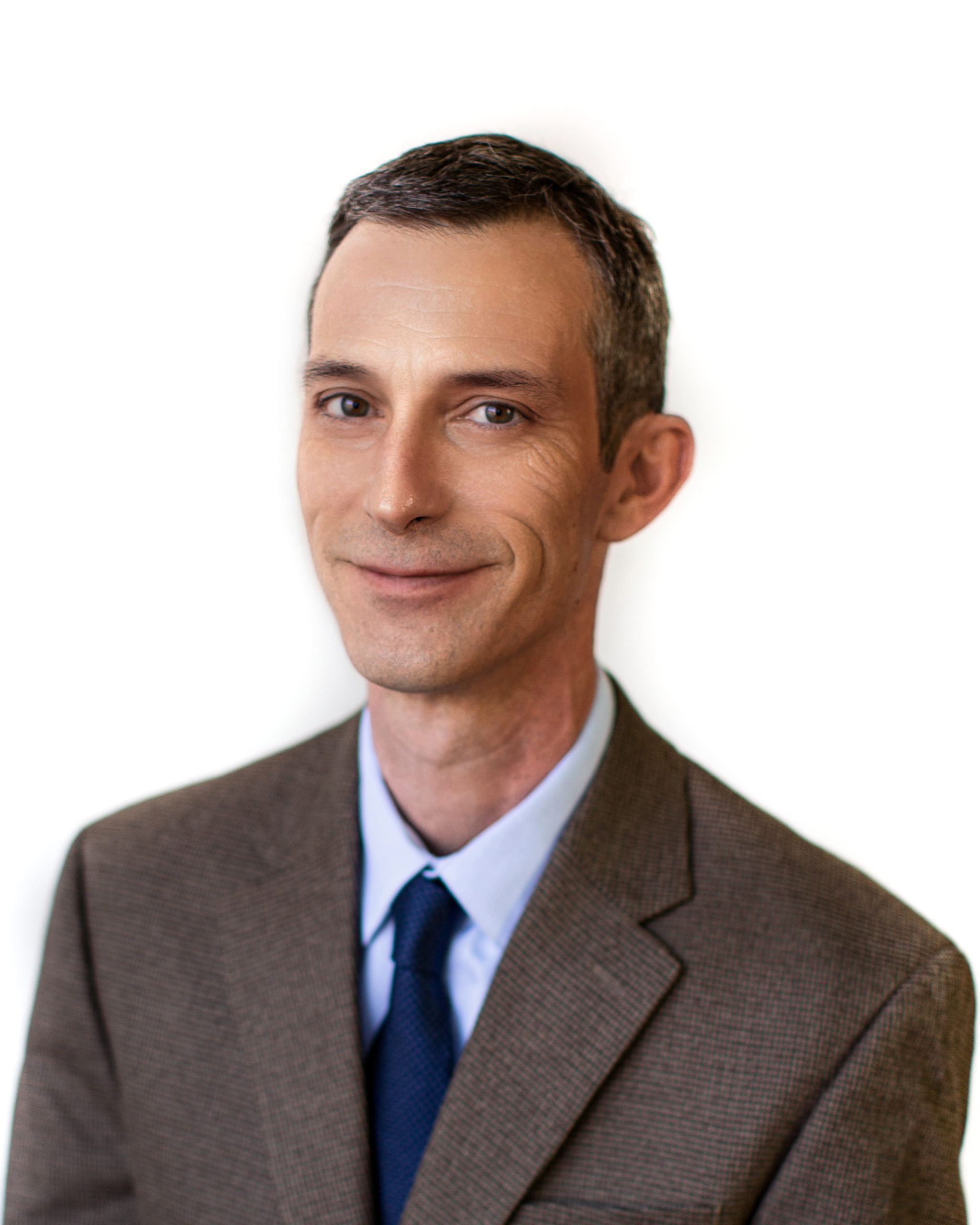 raised in the kansas city area, jim was given his first glass of wine as a child by his sicilian grandfather. trips to europe starting in his late teens set the hook deeper. jim has worked in the hospitality industry in both california & kansas city for the last 20 years. since its inception in 2010, jim has been working with his beloved team at tannin wine bar in kansas city's crossroad district.
wine is a passion for jim, & he feels fortunate to be able to work with it. but more than anything, it is the people who make the world of food & wine so extraordinary for him. he loves talking about great wines & the people & stories behind them as much as he enjoys drinking them.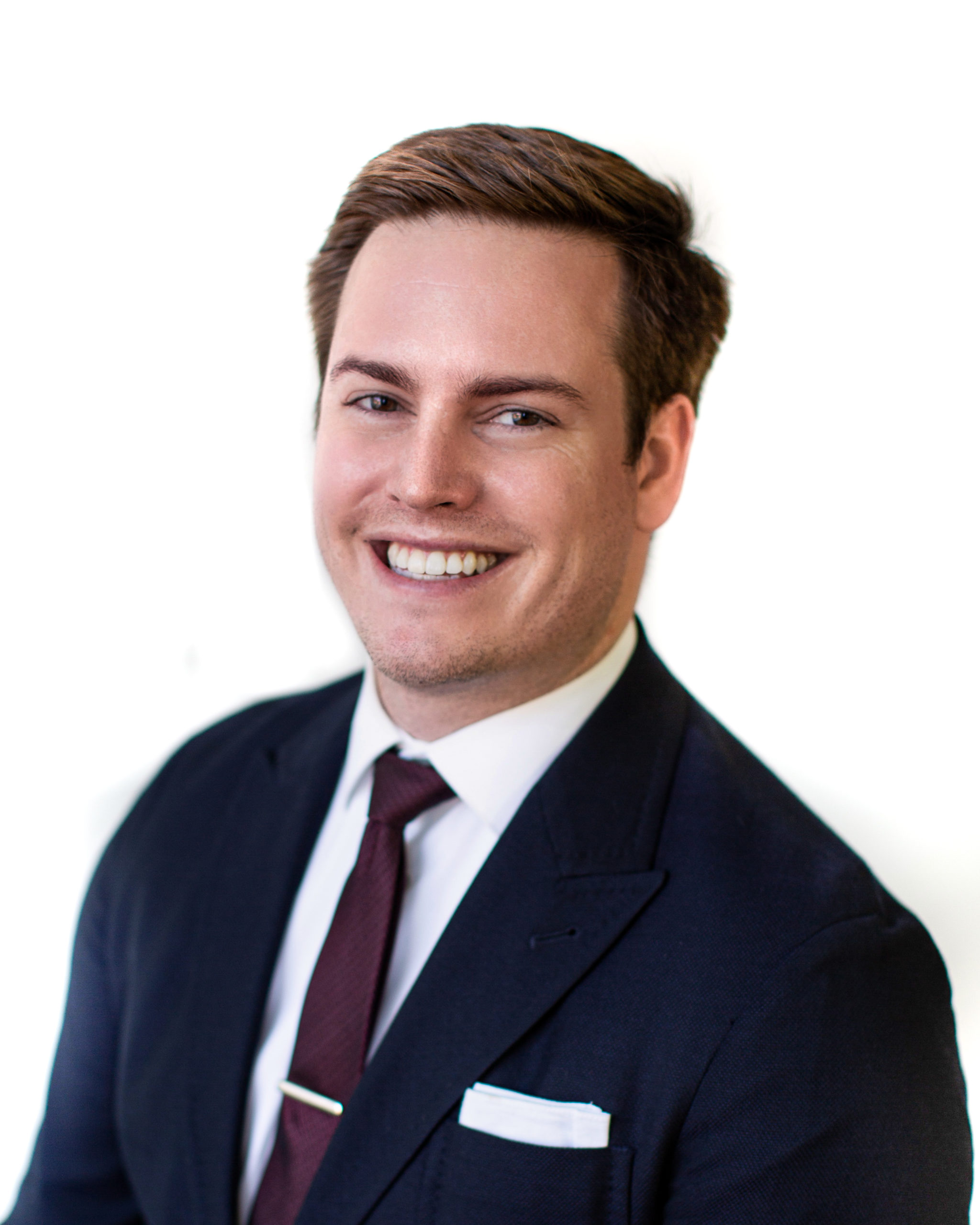 growing up in south dakota, michael attended south dakota state university. after graduating with a music education degree, michael moved to kansas city to continue his education. eventually finishing two master's degrees: one in vocal performance & another in choral conducting. his first serious experience with wine was bottling at a winery in iowa, which spurred a love of wine that has since continually grown over several years. his passion for wine, spirits, cocktails, & coffee have led him from working in wineries, bars, restaurants, to teaching courses on gin as well as cocktails. with a background in education, michael enjoys sharing his study of wine & spirits with others. his belief is that beverages & food not only present the terroir of a place, but they can be a lens for us to understand the history & the people of a place.