here's 10% off your first virtual event with avt! (up to $1,000)
design your virtual experience with us!
your avt concierge will help you plan your customized event from start to finish.
whether a team happy hour, client dinner, or celebration, we tailor your clients' experience based on the goals of your agenda to ensure a memorable experience and an optimal return on your event.
fill out the form below to begin planning. 
the happy hour experience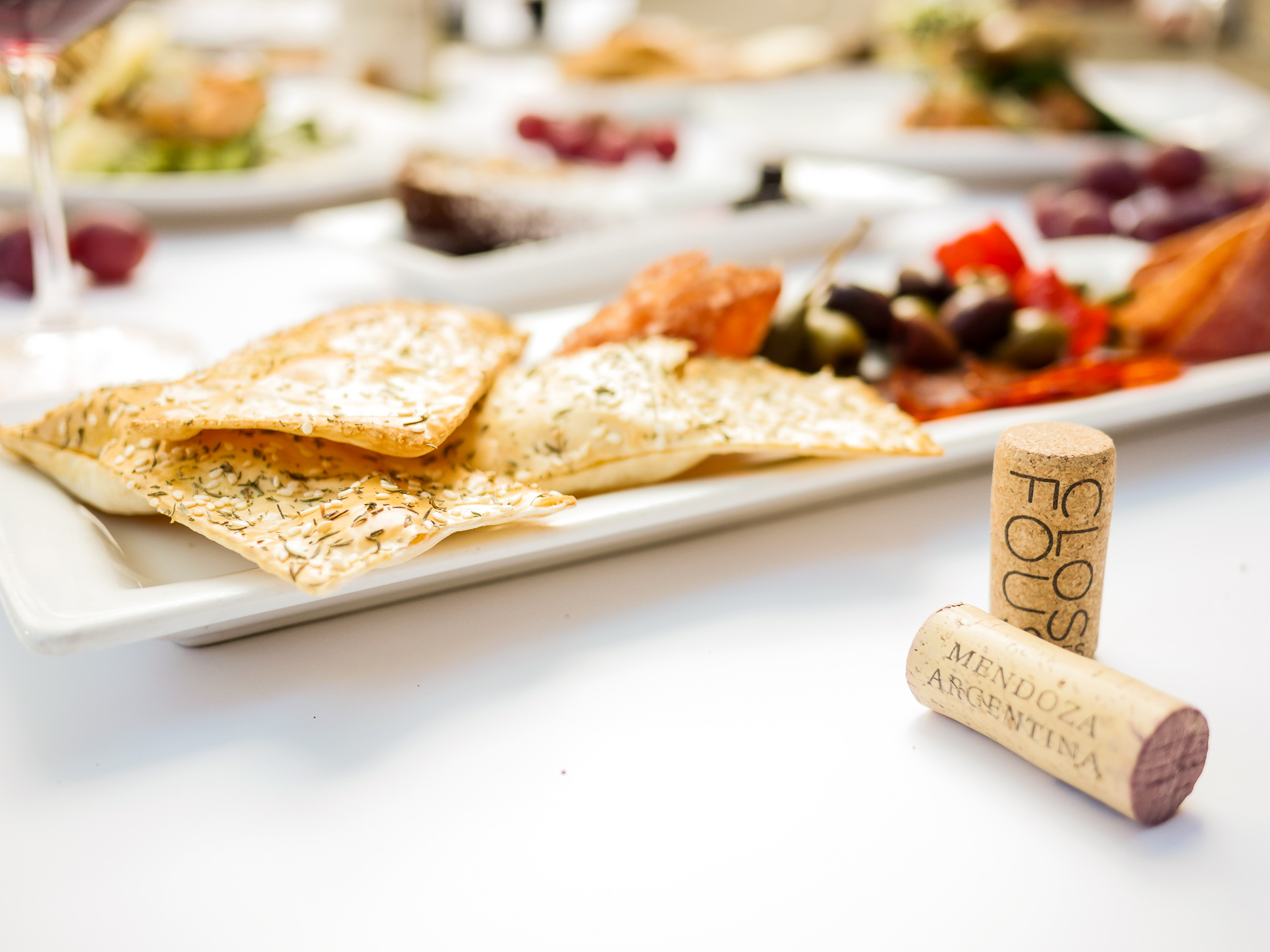 entertain your guests with our virtual happy hour! 
cheese & charcuterie | three bottles of wine 
chef's selection of three cheeses & three cured meats 
various accompaniments
$169 per participant