CONCIERGES AT YOUR SERVIC

E 
BOOK WITH US & LET AVT HANDLE THE REST
our concierge team arranges your initial meeting to ensure that your expectations & goals will be met for your event

we coordinate & help you create the entire timeline for your event, including a customized agenda

each guest will receive a personalized registration link & invitation to make their individual food & wine selections

 we provide all of the individual tracking information for the food & wine ordered for your event so your guests know when to expect delivery

each guest receives a reminder for your event as well as a meeting link for your virtual event 

our concierge team will follow up to ensure your experience goals were not only met, but exceeded
the concierge team at AVT are seasoned hospitality professionals with attention to detail & a passion for planning the perfect event. we take care of all of the needs surrounding your event details from the beginning of the planning process through the shipping & receiving of food & wine
we offer personalized gifts, specially crafted menus to meet almost all dietary & allergy requirements. curated wine lists, non-alcoholic beverages & locally sourced gifts such as chocolates, freshly crafted juices, among other items are available to you & your guests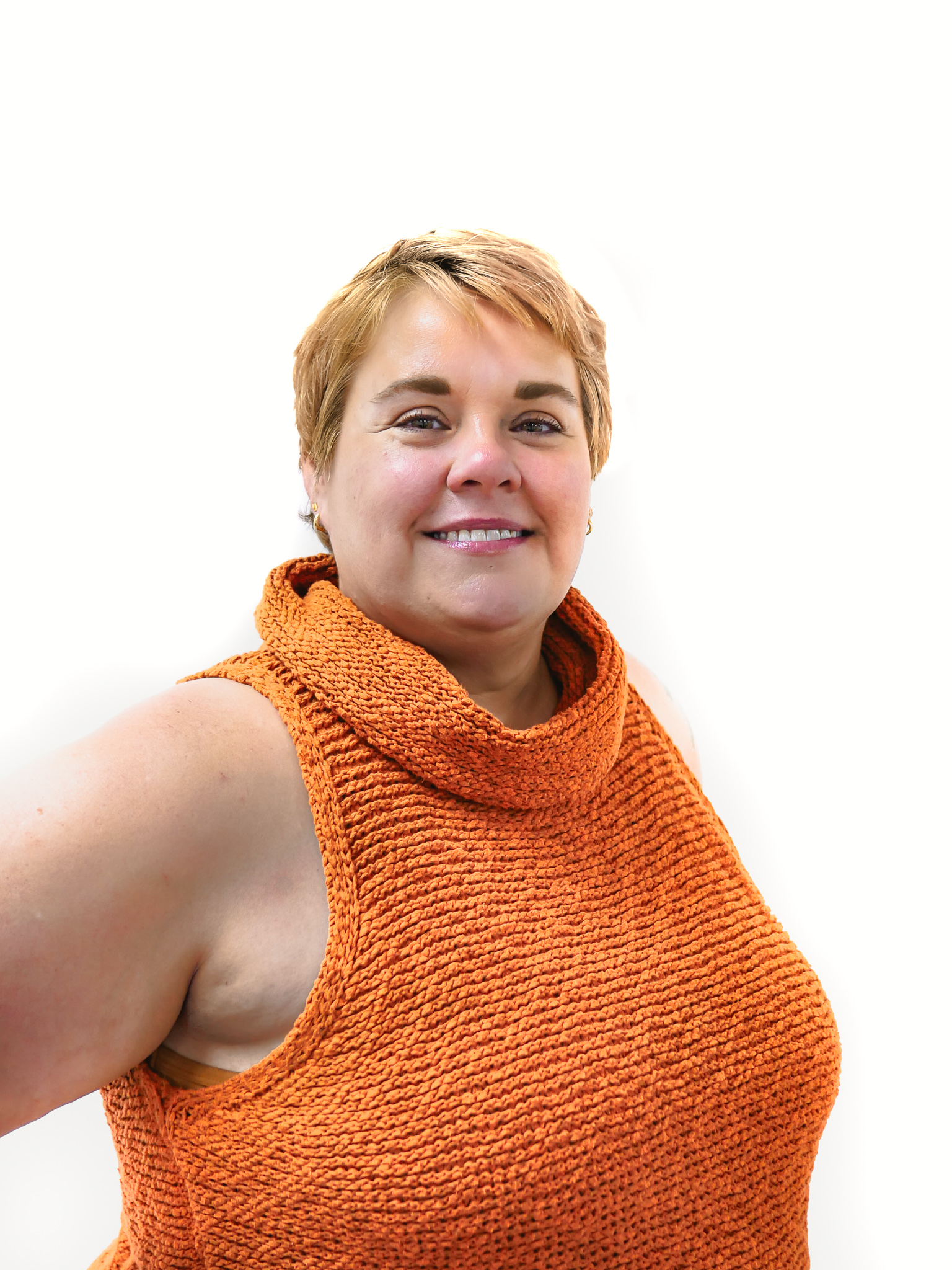 through the years, amy has enjoyed supporting new & local restaurants. her introduction to the hospitality industry began by hosting at an esteemed, locally-owned restaurant. a highlight of her career was connecting with guests & assuring they received exceptional experiences. naturally, her convivial energy & appreciation for the industry made her an ideal event planner for the restaurant. as her career advanced, amy continued to gain skills & insights, making her a more knowledgeable & proficient planner. she aspires to create remarkable experiences for guests with her attention to detail & warmth, making her a unique & notable event planner. not only does she strive to create wonderful events that are memorable & enjoyable for your guests, she works diligently to assure that the planning feels effortless to you, the host. amy enjoys eating a delicious meal at a local restaurant, taking care of her plants & escaping into a new book in her free time.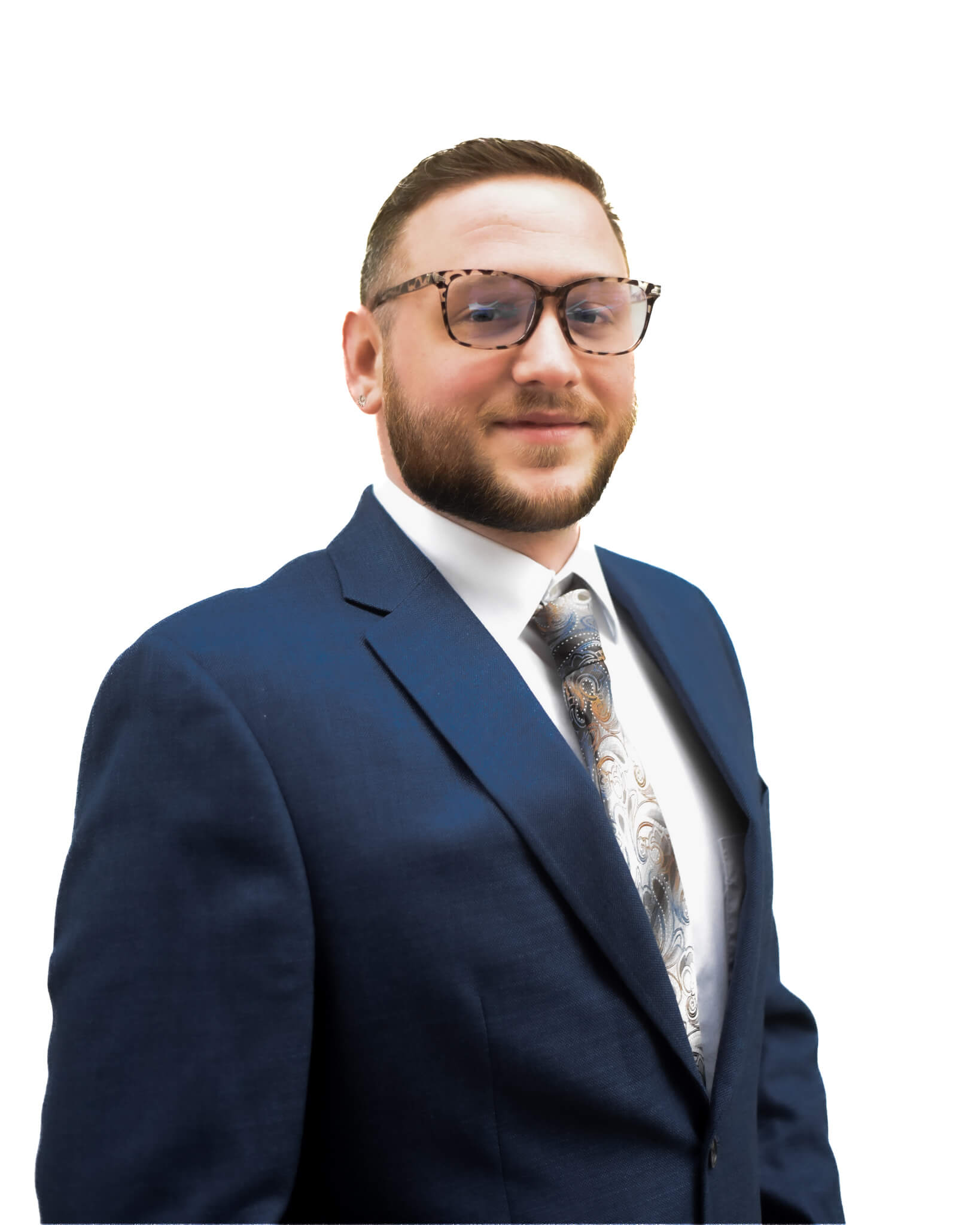 caleb's introduction to the world of hospitality came at the age of 6 helping his mother host and bus tables as she would serve and bartend at the local pub. that atmosphere of inclusion and family would lead him down a lifelong career of different jobs and specializations in the service industry. as a busboy and host to get extra money in high school, culinary school, and working as many back of house jobs as he can, to eventually landing a serving job that would become his true role in the restaurant. his love of service would inevitably lead to his love of fine dining and wine. caleb spent the better part of a decade learning, traveling, and tasting with some incredible people that would eventually lead him to kansas city and its incredible collection of talent. caleb believes that all experiences in hospitality should be transcendent, and that when you sit at his table(virtual or otherwise) you are comfortable and ready to surrender to the moment.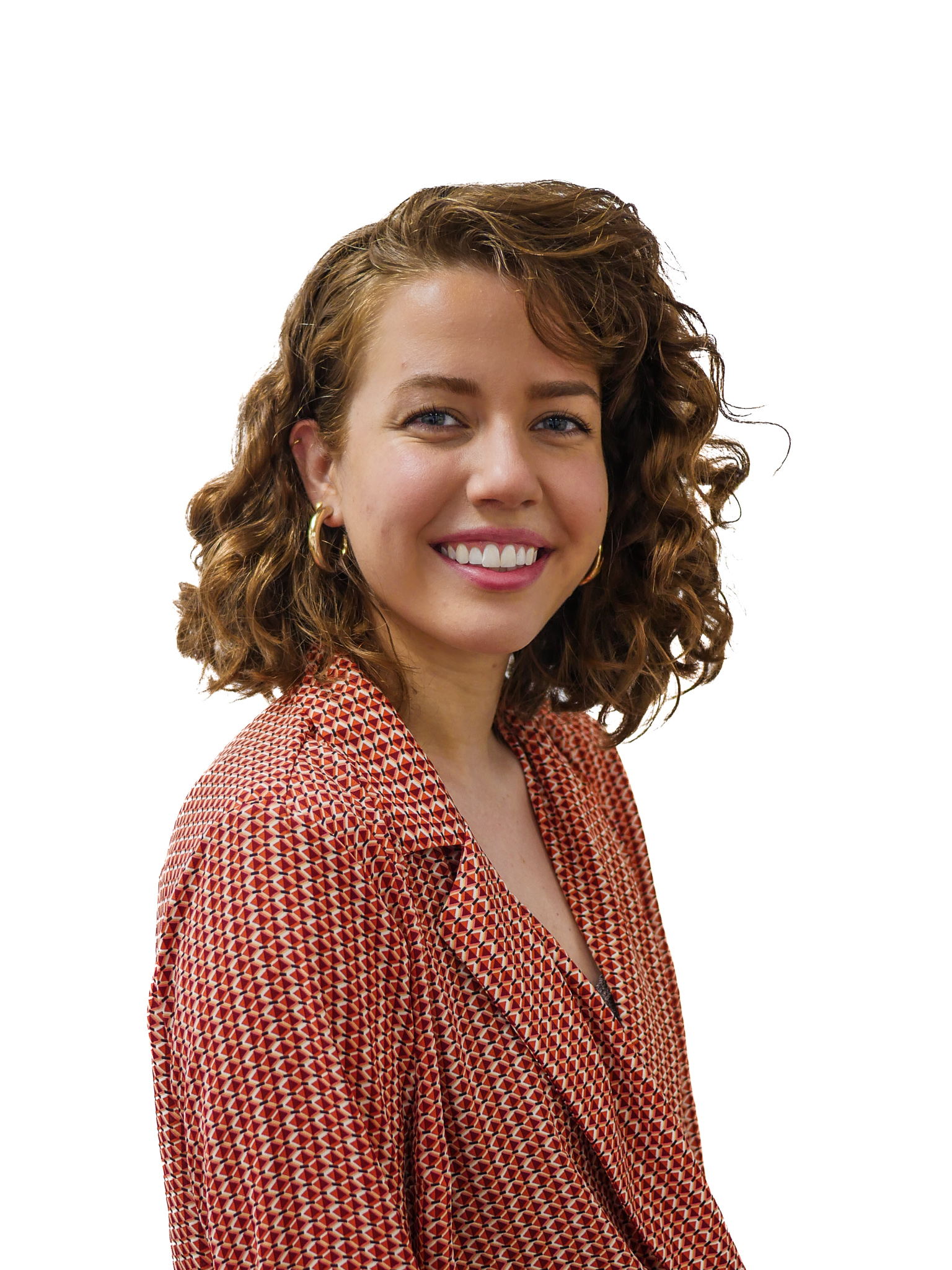 her introduction to hospitality & wine began in kansas city, where she learned that good wine is so much more than what's in the glass-it's the connections you make with the people & places that have shaped it. abby's realization sparked a passion for creating that connection for guests. starting in the restaurant industry with little experience & strong personal motivation abby found herself, a year later, working in various positions & leading wine classes for her peers. after absorbing as much as she could from peers & mentors, she believes that hospitality is the lasting impression of warmth, attentiveness, & thoughtfulness. abby's love for food & wine extends beyond work life. with a background in nutrition & exercise science, a curiosity for how food connects us was a natural next step. she loves to spend her free time cultivating her backyard for heirloom vegetables, learning about different cuisines, & traveling to experience her favorite food & wine regions on the ground.